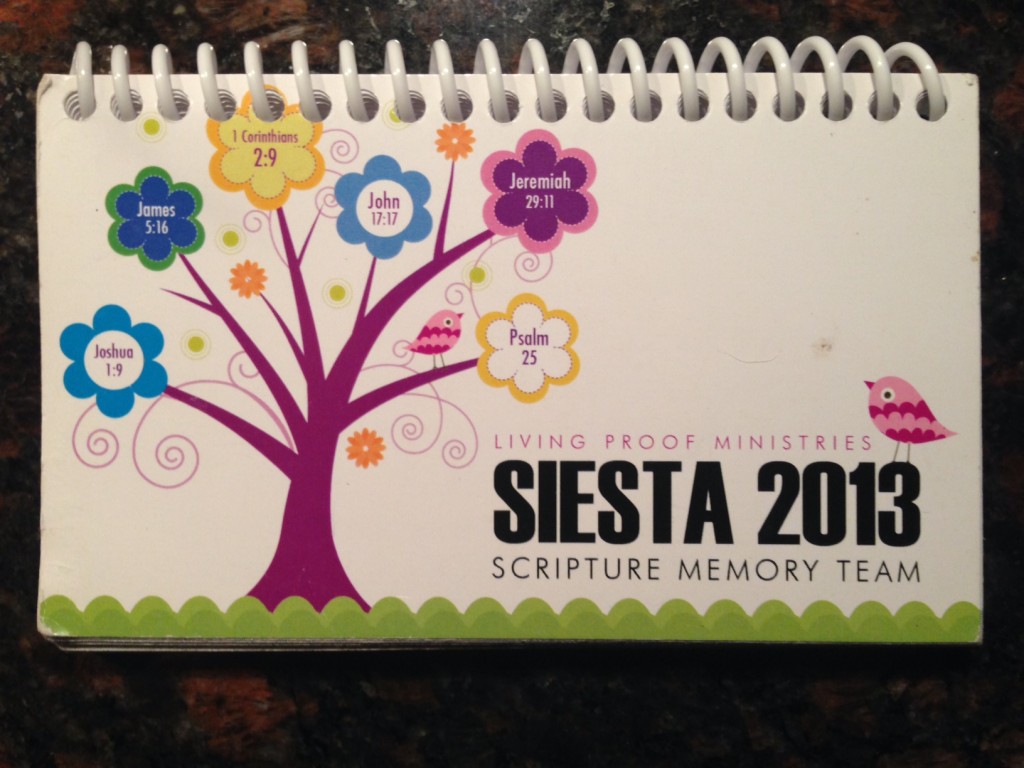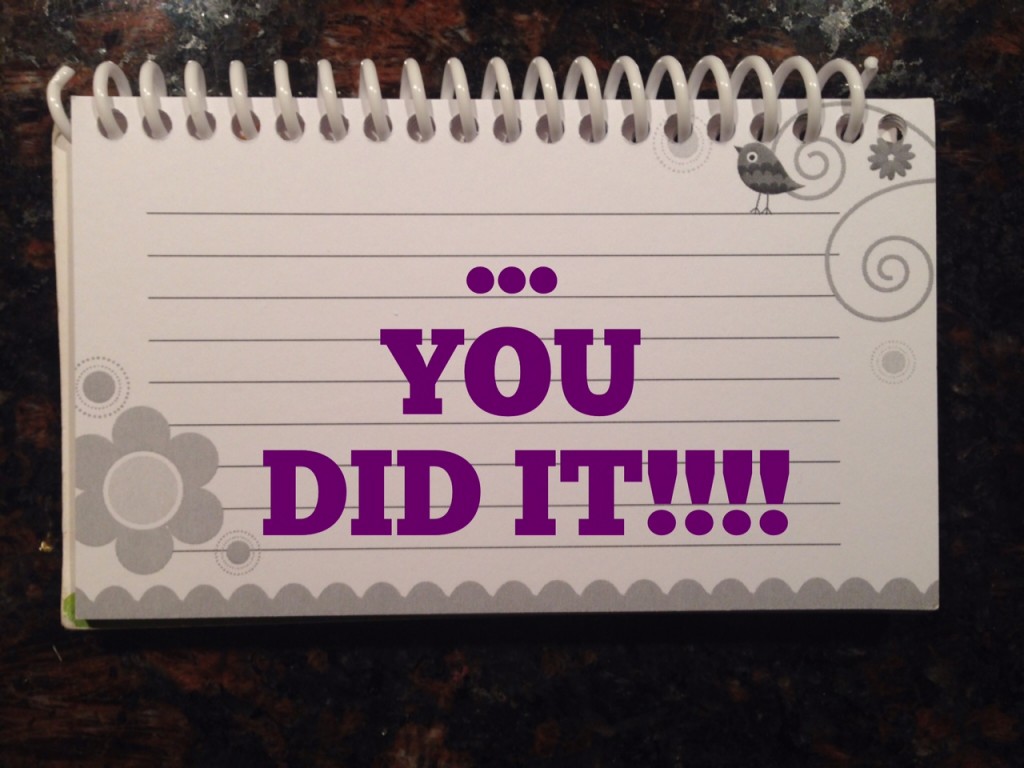 I AM SO PROUD OF YOU I COULD DO TEN CARTWHEELS!!!!!
LET YOURSELF FEEL THE HOLY NOD OF GOD THIS WONDERFUL DAY, MY BELOVED SISTER.
YOU HAVE DONE SOMETHING THAT HE ESTEEMS AS TREASURE BEYOND PRICE.
HE HAS LISTENED INTENTLY EVERY TIME YOU'VE SAID A VERSE OUT LOUD AND RECOGNIZED THE SOUND OF YOUR VOICE WITH DEEP AFFECTION.
HE HAS BEHELD YOUR RADIANT FACE, DAUGHTER OF GOD, AND FOUND YOU SO LOVELY.
LET YOURSELF HEAR HIS COMMENDATION THIS DAY.
LET HIM SAY "WELL DONE" TO YOU.
Oh, Jesus was so worthy of all this work, wasn't He, Sister???
You have been a stellar group and you've kept to the exact instructions with every single entry, limiting them to the verse alone. This time when you leave your verse, you get to leave a comment with it. Testify! Boast in the Lord! Tell us a specific way God used this year of Scripture memory in your priceless life.
THEN, click this!
Beth, Houston. Christ, in whom are hidden all the treasures of wisdom and knowledge. Colossians 2:2b-3 ESV
I love you so much I could cry. Thank you for the privilege to serve you.