Our staff celebrated Bethie's birthday at Painting with a Twist.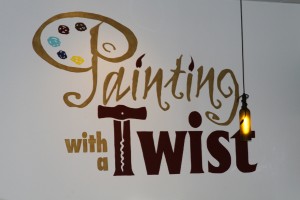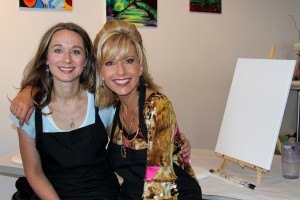 Evangeline, Mom, Sabrina and Susan.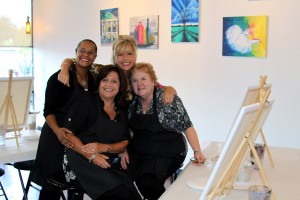 KMac, Michelle, Mom, Sherry and Jenn.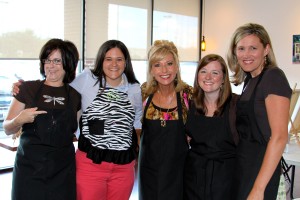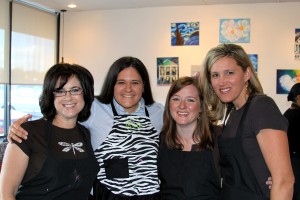 Diane, Mom, Kimberly and Linda.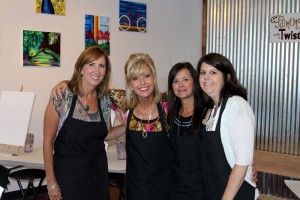 Just call her Baby Hawk.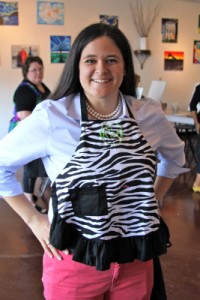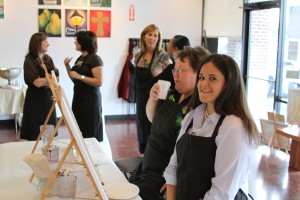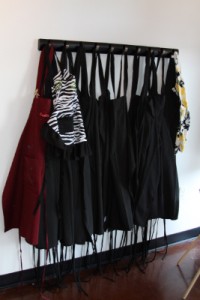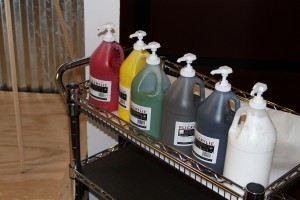 This is the original canvas that we were painting from.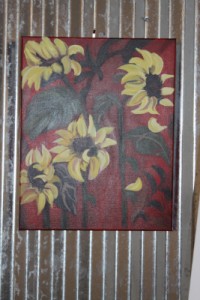 This was not painting by numbers, people!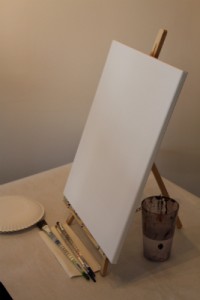 Evangeline was contemplating all the art with our instructor.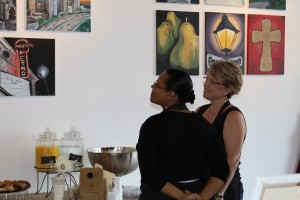 Breakfast treats, coffee, and juice.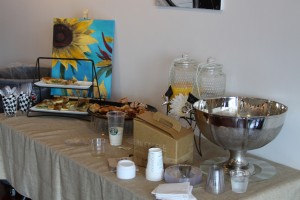 Jenn and Sabrina drying the first layer of paint.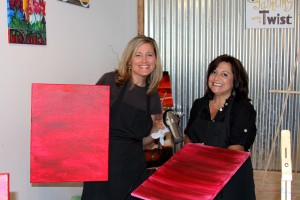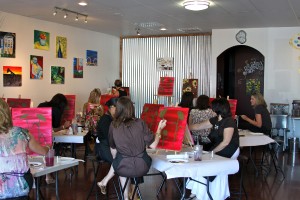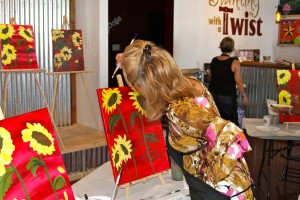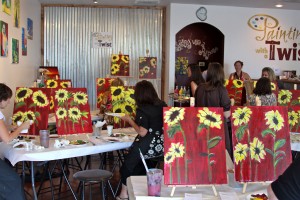 Michelle and I are swaying to Friends are Friends Forever.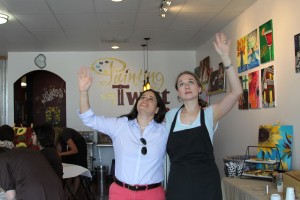 We're renaming ourselves Living Paints Ministries.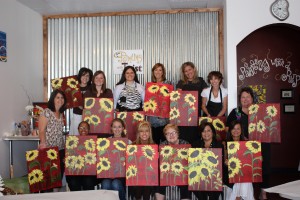 We were that fabulous.