Hey, Everybody! I am beside myself with joy over the options we get to recommend for summer Bible study! Watch this video and you'll see how we're going about it this summer. Since this is an SSMT (Scripture memory) year and it commands so much of the blog, we have to arrange summer Bible study a little differently but it is going to be fantastic! I am looking so forward to it. OK, give this video a look and you'll understand pretty easily what to do from there. Can't wait!
To get more information and to sign-up, click here.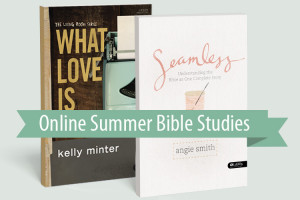 Both are 7 weeks and will run simultaneously on the Lifeway Women All-Access blog.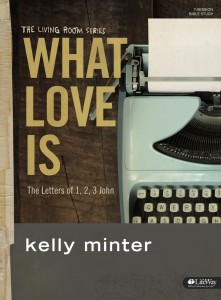 What Love Is will post on Tuesdays, June 16 – July 28.
Link to What Love Is.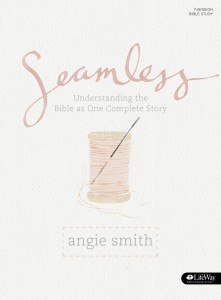 Seamless will post Thursdays, June 18 – July 30.
Link to Seamless.
Bible studies can be ordered from LifeWay by calling 800.458.2772 or visit them online at www.LifeWay.com.