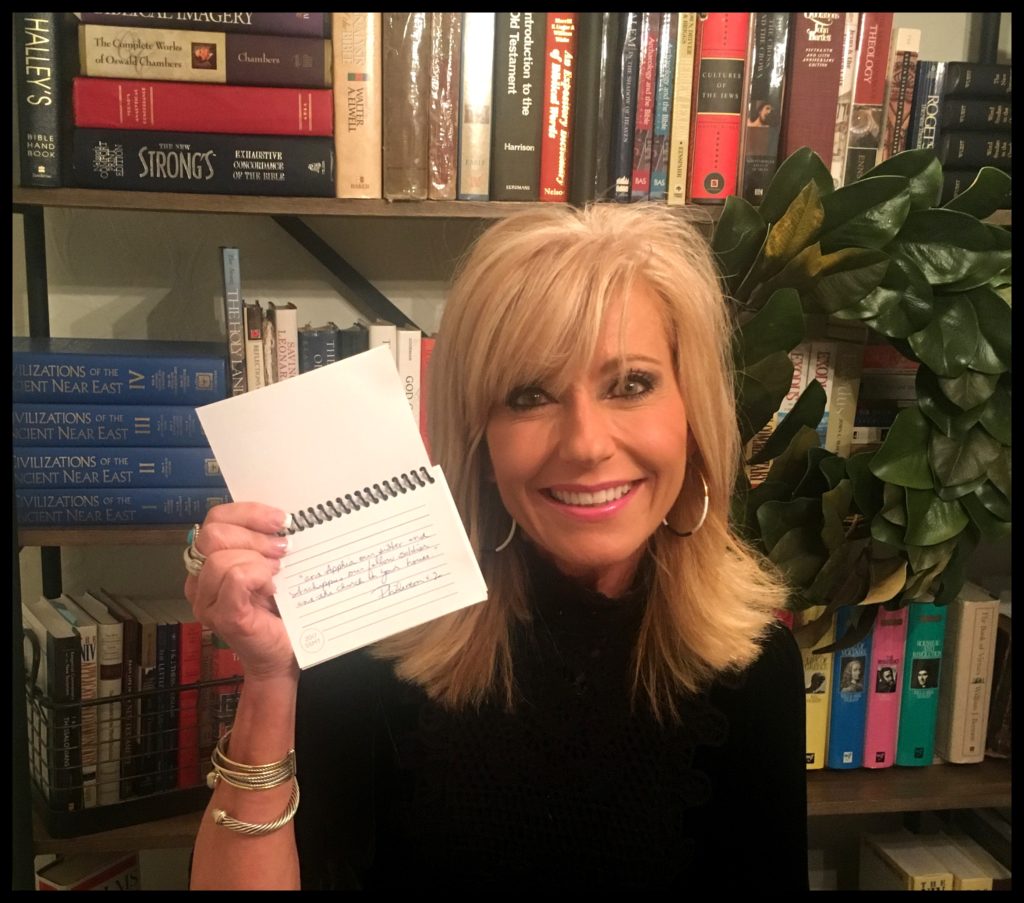 Hey, Everybody! Let's get some traction on this 2017 Scripture memory action! It's time for Verse 2! This is the post where you'll leave your comment with your Scripture entry.
Remember, you get to choose your own verse according to what you need most or what presently lands on your heart with the power of the Holy Spirit. I am committing to memorize the one-chapter, 25-verse Book of Philemon this SSMT year so at times my verse will seem a little random and be an incomplete sentence. Like today. Grin. That can be a challenge for an English teacher by trade.
I'll always recommend another Scripture that I think makes a fabulous memory verse in case you are having trouble deciding on one. Remember that we strictly limit the comments to our SSMT verse-entries so the entire comment thread is a spectacular stack of little more than Scripture. It becomes such a help to many who are not even part of SSMT but searching for comfort for their aching souls or strength for their faith. Lots of people realize along the way that they can come to these posts and find powerful Scriptures. The majority of people don't yet know how relevant the Bible can be or how to search the Scriptures for verses that speak to their needs. They don't realize many of these verses even exist. Our enormous privilege is to put these verses on easy-access display for them and help bridge them over to open Bibles and, if they desire, to the incalculable gain of studying it in-depth.
So that's enough from BM-Big Mouth. Here's my entry and below it, you'll find the verse I'm recommending this time around to those who are drawing a blank.
Beth Moore from Houston, Texas: "and Apphia our sister and Archippus our fellow soldier, and the church in your house." Philemon 2 ESV

Recommended verse if you need one:
"And it is my prayer that your love may abound more and more, with knowledge and all discernment," Philippians 1:9 ESV
I love you guys! Stay with it!

———Quick reminder from LPM——–
You can get SSMT updates with the LPM App notifications!
Here's how…
-Download the app
-Once you're in the app, go to the top left corner and tap the 3 horizontal lines, choose Settings, next choose Notifications, then turn on notifications for SSMT 2017. And your done!