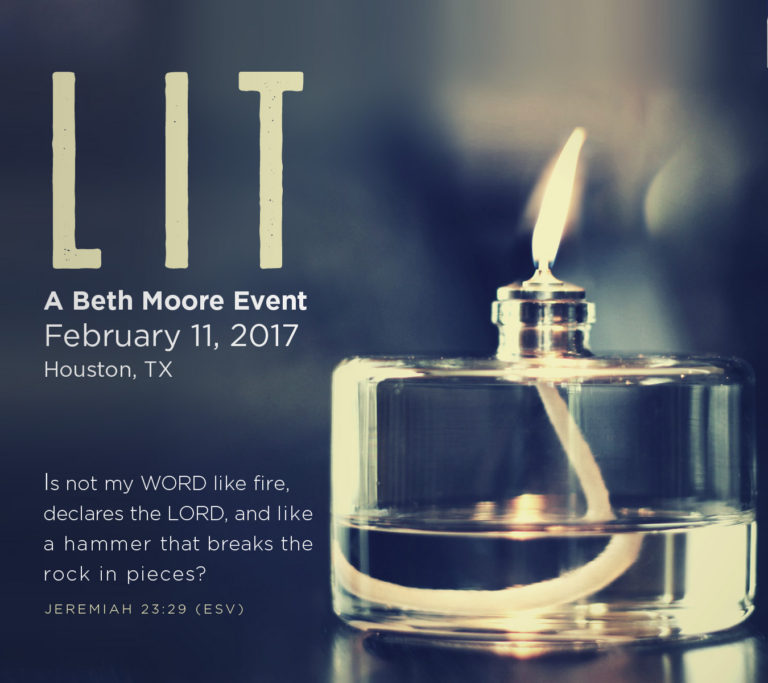 I'm ecstatic to announce an all-day Saturday event on February 11, 2017 specifically designed for women in their 20s and 30s who feel called by God to serve this generation through teaching, speaking or writing. The passion to do this event welled up in me continually as I wrote the Bible study on 2nd Timothy called Entrusted. (Released September 1, 2016) The final words of the Apostle Paul, penned to his beloved son in the faith, sketch a relationship on the sacred page of stunning mutual love and support between two generations. Over the course of five weeks, the curriculum holds the spotlight on doctrines imparted and dynamics shared between those two servants of Christ, inviting us to step into the paradigm they represent. If God ordains the order of each generation from the beginning to the end of time, and Scripture says He does, then we can safely assume He also has purpose in the generations He causes to overlap. Each generation – the younger and the older – has the privilege to profoundly impact how the other flourishes.
God timed the writing of Entrusted after two decades of publishing experience and three decades in active ministry. The Paul-Timothy paradigm threw open the door of opportunity to share some things I'd learned, often the hard way, in my journey with Jesus. I'll echo the same disclaimer here: There is so much I don't know, so much I don't have, but whatever is mine to give is yours to have if you want it.
Because I wrote the study to apply to Jesus followers with any spiritual gift mix, I tried to avoid the trap of overemphasizing the ones most familiar to me. All the gifts are vital and all believers are called. I kept wishing along the way, however, that I had a little extra time with young women who feel led by the Holy Spirit to speak, teach or write simply because those are the areas of my exposure and experience.
And that's where the idea for Lit emerged:
Making the most of a Saturday – from morning through evening – to pour into women in their 20s and 30s who have completed the 5-week study Entrusted and desire to zero-in specifically on speaking and writing gifts. I'm going to have to ask you to trust my motive here. I'm not trying to sell you a Bible study. I have a couple of different reasons for making it a requirement. First, space is limited and I want to insure that those who come are serious about the Scriptures and convinced they want to press on and pay the price of self-discipline to grow into their callings. I'd rather have 100 with fire in their bones than 500 who are mostly just curious. Nothing is wrong with curiosity. It's just not what this day is set aside to satisfy. Secondly and most importantly, making Entrusted a prerequisite means that we come together on the same page. We can hit the ground running on that Saturday morning and make the most use of our time. Entrusted involves the fundamentals of becoming a mighty servant of God, of grasping the gospel message and using our diverse gifts to share it. If we all come together with those basics already in our arsenal, we can launch straight to the next level.
And we're going to have a blast. I've asked my friend, Christy Nockels, to lead worship and invited a cross-section of my speaking/teaching/writing friends and colleagues to join Christy and me that evening for a panel and Q&A. I love and respect so many female teachers and authors serving our generation and wish we had a week to expose you to all of them. The ones who will serve on our panel that night were sought out because each brings something different to the mix.
Before I give you instructions for our first-come, first-serve registration, here's a glimpse of the schedule so you can see if it appeals to you:
Our very special guests joining me that evening for the panel are Jennie Allen, Christine Caine, Melissa Moore, Christy Nockels, Priscilla Shirer and host Amanda Jones.
REGISTRATION OPENS Friday, Nov 25th at 9 a.m.   Cost $25.00 (to help cover expenses).
Space is limited and our aim will be to fill the room evenly with young women in their 20s and in their 30s.  But please don't delay, if either decade does not fill up by December 1st, registration will open up the remaining space.
Requirement: 5 week Bible study Entrusted completed by that day and brought with each attendee as her ticket for admission. Please no exceptions. (Both workbook and DVD sessions recommended but only the completion of the workbook is required.)
The registration page will include hotel information, along with a full FAQ section to help with any questions you might have.
I can already tell you this will be one of the most fun gatherings I get to be part of all year. I cannot WAIT.
I believe strongly in what God wants to do with you young women.
So much love to all of you. I'm honored to be your big sister and servant.
Beth