**WINNER UPDATE!!**
#984-Tammy Disch
#958-Tammie Kovacs
#327-Jill Joe
#90-Tammy
#507-Denise Fiducia
#28-Elaine
#287-Valerie Deib
#867-Diane Lopez
#510-Karen Helms
#183-Tensie Palmer
#800-Sheryl
Congrautaltions!! Watch for an email from Lproof.org to arrange shipment of your gift!
_____________________________________________
Hey blog friends!
Do you ever have one of those days so full of celebration that the joy doubles to an overflow?  I like to call this a swirl day, because it is fast with a lot of movement, a lot of fellowship, a lot of laughs, a lot of love, it is full – complete joy.
I am pretty sure LPM is set to have this kind of day today and we would love for you to join in!
Happy Happy Birthday Beth Moore! 
We are so glad you were born!
I seldom call her Beth, usually I call her Gp, sometimes sister, and occasionally Beth-le'-ham.  smile.   One of Gp's favorite birthday gifts is giving gifts.   So, the LPM team would like to invite you to join some of the celebration swirl today.  Your comment on this post enters you in the drawing for these gifts.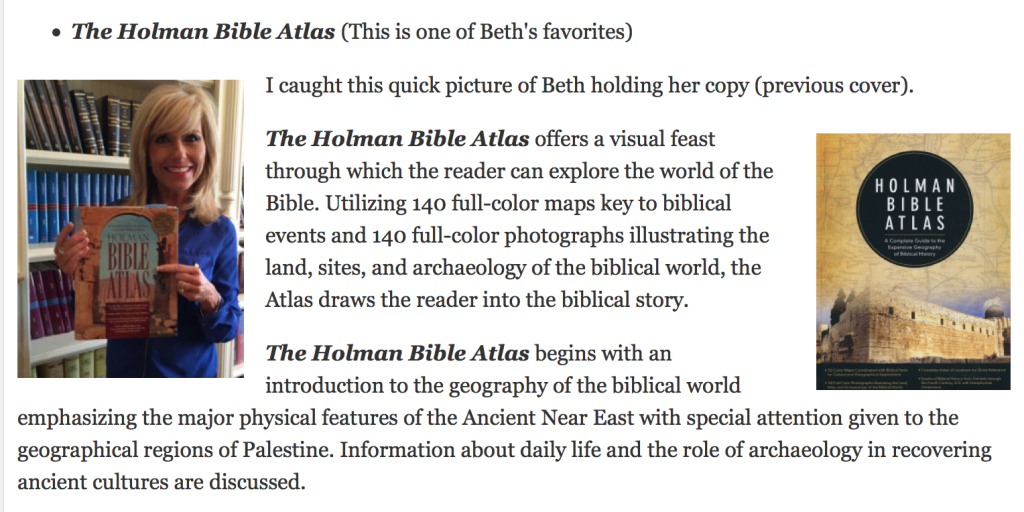 Anywhere you have an Internet connection, visit mywsb.com, and you can access Bibles, commentaries, study Bibles, reference works, and more online. Once you've added a book to your library, not only is it available on myWSB.com, but it will sync to the WORDsearch® mobile apps. Save your work in either of these places, and you'll be able to access it no matter what device you happen to be using.
We will receive comments until Friday morning at 10am CST.  Once the names have been randomly drawn,  the post will be updated with the winners' names.  If you are a winner, watch for an email from Living Proof to arrange shipping (or emailing) of your prize!
Wherever you are today, whatever your plans are for this day, we pray for His joy to fill you, to strengthen you, and to delight you in His unending love for you!
with love,
sabrina and the LPM Team