It is Christmas Eve morning and, for just a few minutes, all is still in my house. Keith is sleeping unusually late, Geli is nestled up on her bed (because a single degree under 80 is far too frigid for that whiny-baby German Shorthaired Pointer) and Star is outside chasing squirrels from the bird feeder. I slept late myself and have just finished my quiet time and my second cup of coffee. Things are about to rev up around here and I know the same is true for your household, or if you're out of town, your family and hosts. I'm looking so forward to it. I dearly love this time of year. I'll do much cooking today in preparation for tomorrow. I'm also having a little cooking class with Melissa this afternoon to teach her how to make a homemade pie crust.
You and I are delightfully comprised of all sorts of women: too young to be married, married, single, single again, and many widows. For those of us who are married, our husbands are the God-ordained head of our homes but, according to my man at least, the wife is largely the heart of the home. We often set the thermostat, so to speak. (Unless we've got a mean alcoholic husband who keeps the temperature enraged constantly. If that's you, I'm so sorry and I will pray for God to deliver all of you to His great glory and by His tender mercies. I hope you are seeking solid, godly counseling and loving wisely. I just had to throw that in. I am an optimist by nature but I have not had the kind of life that lends itself to much naivete.)
I think this ability to set the thermostat of our gatherings is true for all of us women in many ways, married or single. Just watch and see if the temperature in our homes or apartments, and in many of our celebrations and among our friends these next few days is not set in large part by
our female tenderness,
our joy,
our willingness to overlook an offense,
our mood in serving,
our ecstasy in giving…and our enthusiasm over receiving.
Holidays are a LOT on a woman. I haven't been sick in three years but I came down with a bad cold two days ago. Last night my sweet man hugged me and said, "Woman, you've been working too hard, writing, scurrying all over the place, then working on all of this." He motioned with his expression to a lively, perhaps overly-decorated den, many presents, and a kitchen full of groceries for cooking. He couldn't have been kinder and more sincere nor could he have offered to help more. Had he been none of those things, I would have wanted to say with considerable attitude, What was the other option? It's got to all get done.
Yes, it does. We could all argue that we could down scale the whole thing and it would be easier and that's absolutely true but that's not liable to happen around here anytime soon. This is a family that loves celebrations and four lively generations engage at the drop of a hat. We thrive on it! But it is a LOT of work, isn't it, Sister Friend?? And, it just occurred to me as I am writing this that the major reason I don't delegate more of it is because I want to control all of it.
Ouch.
That was painful.
Let's have a real live MERRY Christmas this year and at least quit stressing over all manner of thing that doesn't even matter. There's enough that does! Let's get to it! I'll pray for you and you pray for me that this will be our best Christmas celebration EVER. Let's fire our inner Martyr Martha and let's fire up the indwelling Spirit of the living Christ. Let's serve lavishly and joyfully with a fresh awareness of His reigning presence in our homes as we celebrate His glorious advent. And then, let's have guts to say to everybody at some point, "I'm going to take a nap! I love you guys and I'll see you in an hour!"
We tried to think of a gift we could give all of you that might whisper to you how much you are loved here at LPM, a gift that might be used of God to encourage you this holiday season. This is a collection of things I've written and recorded around the Christmas theme and story. It's not liable to be everybody's taste but, for those of you who would like it, we want you to have it as a free download. Maybe you could listen to it while you cook or while you nestle up with a blanket for a few minutes by the fireplace.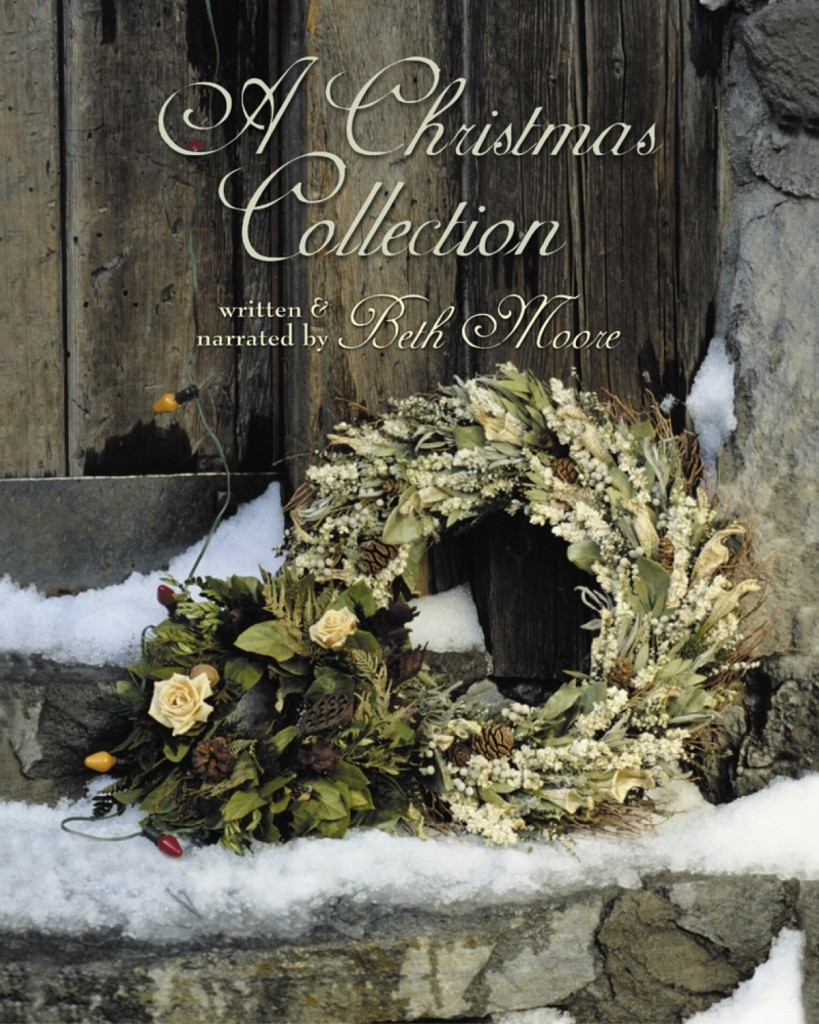 If you'd like to have this free download, click on this link and then enter the Promotion Code: christmas2012
Once you enter your promotion code, you will see instructions on how to download each of the three sessions, Mary's Reflections, A Country Christmas and The Shepherd's Story.
Oh, mercy, Sisters, we love you so much. I love you so much. Stay in the light these next few days! We are blessed women indeed.
Merry Christmas.