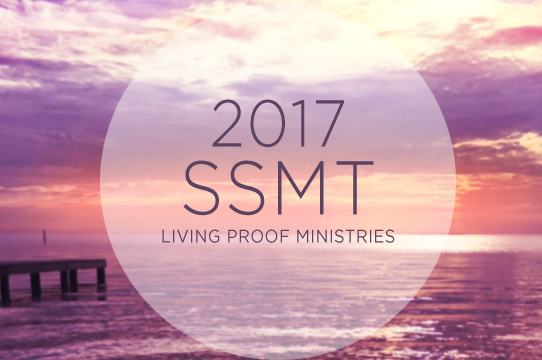 Hi Siestas! We know you are eagerly awaiting the announcement of the SSMT celebration (we are too!) It would be fantastic help if you would answer a few quick questions (by August 3rd), which will help us so much with the fiesta planning!
Note: this is NOT an official sign-up for the event, more of a "pre-roll call."
Click here to fill out the form (one per person).