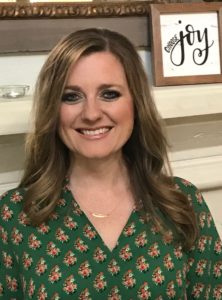 Hi! I am Sherry McClure and I am so happy to be memorizing Scripture with you!
The Psalms have been an anchor for me this year and I felt that it would be a good idea to memorize several verses from the Psalms to keep my mind focused on the Lord. My verses right now are Psalms 84:1-12:
"For a day in your courts is better than a thousand elsewhere. I would rather be a doorkeeper in the house of my God than dwell in the tents of wickedness. For the Lord is a sun and shield, the Lord bestows favor and honor. No good thing does He withhold from those who walk uprightly. O Lord, of hosts, blessed is the one who trusts in you."
These verses help me remember that if I feel that something is being withheld from me, it is not good for me! What relief to know that the Lord doesn't withhold anything good from those who are following him. These verses also make me want to trust Him more and have the blessing of freedom, knowing He is good, faithful, and for me. It makes me want to be in His presence more than anywhere else. He is good and His ways are good!
Don't give up, my SSMT friends! You can do it!