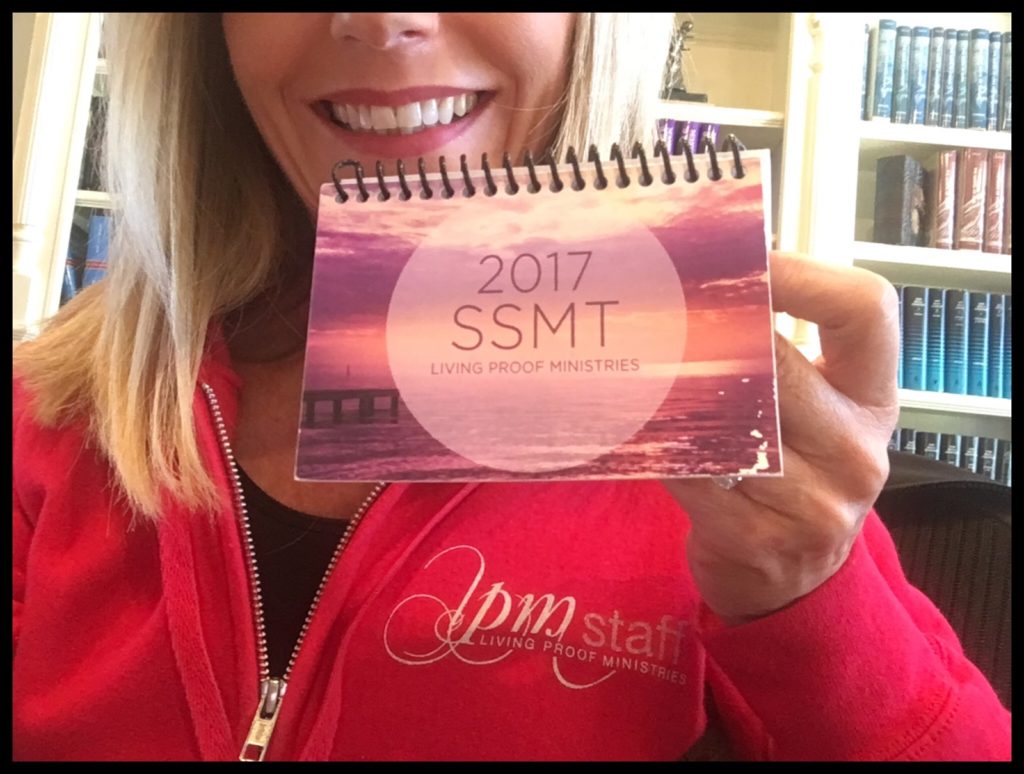 Hey Everyone! Time for our next verse! Queen Esther and I are inching our way through the one-chapter book of Philemon so this puts me on the third verse:
Beth Moore from Houston, Texas: "Grace to you and peace from God our Father and the Lord Jesus Christ." Philemon 3 ESV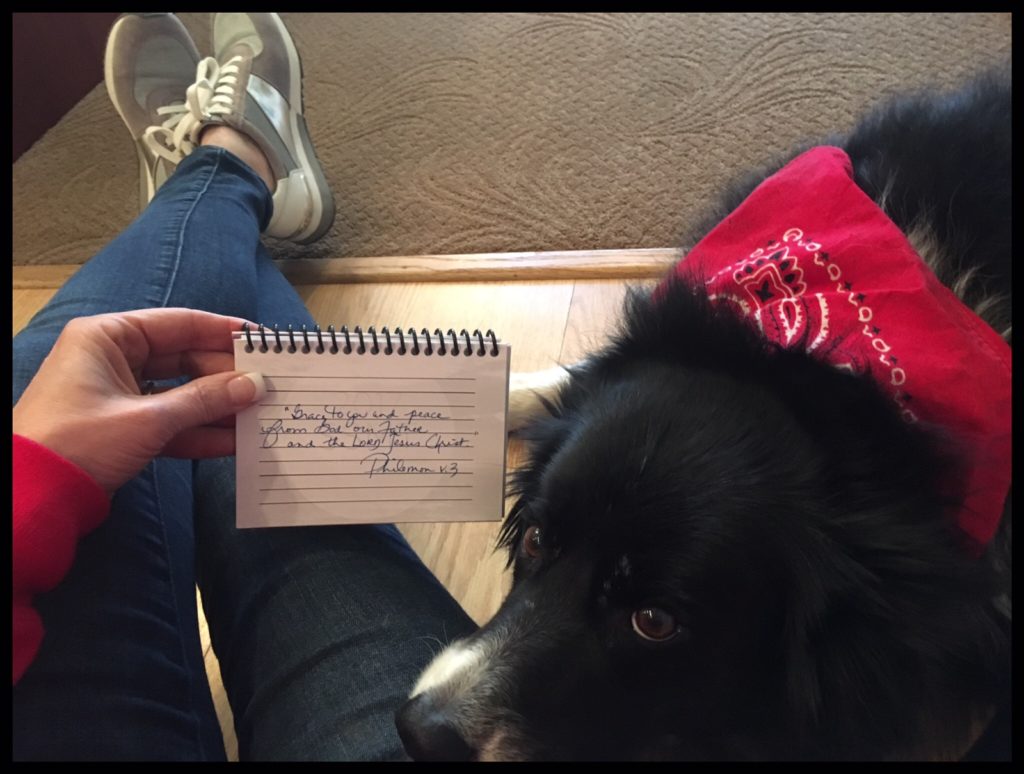 I love, love, LOVE the verse below if you could use a recommendation this time around. I love what it promises. I love its rhythm. I love that it moves from "God is able" to the promise that frail humans like us who trust in Him "will abound in EVERY GOOD WORK." Abundant life (John 10:10) abounds in good works. That, Darling, will preach.
And God is able to bless you abundantly, so that in all things at all times, having all that you need, you will abound in every good work.  2 Corinthians 9:8 NIV

DON'T YOU DARE QUIT!!!!
I love you. I'm proud of you. May Jesus be all over you today, loved ones.