WINNERS!
Congratulations! Below are names of our 10 winners. If you see your name and comment number below, please watch today for an email from LPM.  Reply with your mailing address so we can get your goodies in your hands just as quickly as possible.  We sure had fun with this, and hope you enjoy your sussie!
1352: Aidan
168: Katie Elizabeth
658: Christina
1715: Kim
1390: Regan Vickery
1021: Lea H.
1265: Pam Davis
669:  Janet Simonitch
631:  April H.
1567: Jan Horne
—————————————————–
Okay ladies! That was so fun posting your comments/entries!  The comments are now closed and we look forward to announcing the 10 winners on Monday morning.  Have a wonderful weekend!
——————————————————
I LOVE FALL. I love everything about it. I practically grin in my sleep this time of year. And I love y'all. So today I'm putting those loves together for an Autumn giveaway! Your (one) comment to this post will be your entry to the drawing. We will leave the post open for entries until the close of our work day tomorrow (Friday at 4:30 CST). We will then do a random drawing for each of the gifts and post our 10 winners on Monday. How does that sound?
Here is the collective bounty: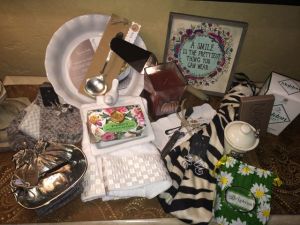 And here is each item separately.
Mud Pie butter dish and gravy ladle: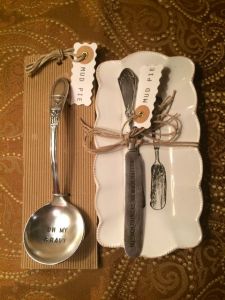 Brighton Bracelet with The Lord's Prayer engraved on it: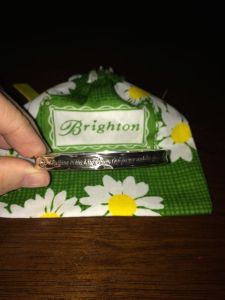 A framed picture to remind you to smile and  & a pair of swirl earrings handcrafted by my good friend David Lowe: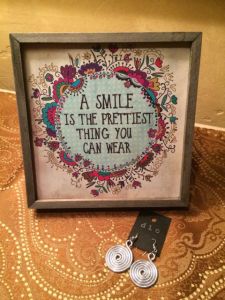 Sur la Table Pie dish & server: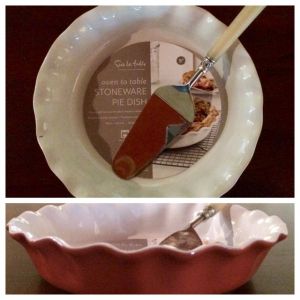 Boot socks, an infinity scarf, and another pair of earrings by David Lowe:
Pewter pumpkin bowl and spreader: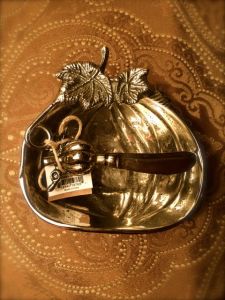 Urban Decay neutral eye shadow palette: (I love, love, love their eye shadows. Wearing some this very second.)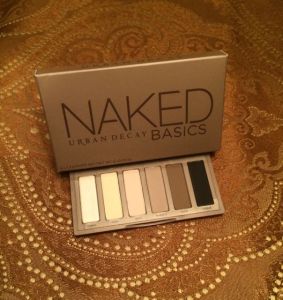 Peony soap, soap dish, and fingertip towels: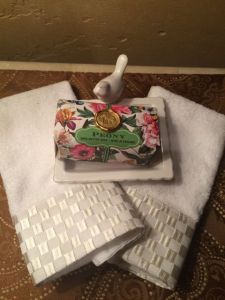 Salt cellar and salt: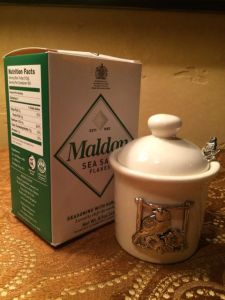 Pumpkin spice candle: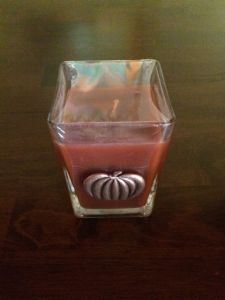 Have at it, Girls! So happy to celebrate Fall with you! We will have another giveaway just before Thanksgiving! You are dearly loved and esteemed around here at Living Proof.