I don't know if it was my drive from the big city to a small country town on Saturday that rekindled a lost love, but this weekend I fell in love with Texas all over again. And I feel like, because I love you all, I would share why I love my home state so very much. So, if you can put up with some fluff, allow me to brag on Texas for a minute, will you?
1. THE WILDFLOWERS.
Y'all. As mentioned above, I went to an antique show this weekend that is hosted every year in the little town of Round Top, Texas, and this time I happened to drive alongside, what appeared to be, bluebonnet fields forever. It took my breath away. So much so that I had to remind myself to keep my eyes on the road, not on the fields. I wanted to stop and take a picture so bad, but since my drive lent itself to tiny two-way roads, there wasn't really a good place to pull over. But then, OHBUTTHEN, I came across the most glorious field of all with a little gas station across the road. Clearly I took that opportunity to snap a picture. I braved snakes, and animals, and insects galore, but marvel in this with me for a minute, won't you?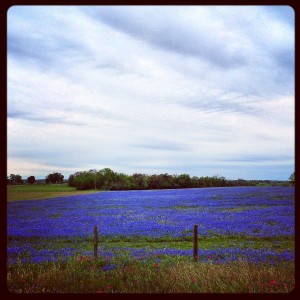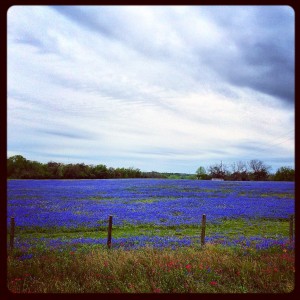 BECAUSE YOU WOULD HAVE STOPPED, TOO. Texas wildflowers are unmatched. We live in a favored land.
2. Y'ALL.
Yup. Just the word. I love it so much. In fact, when I'm feeling really passionate I tend to use just the word, "Y'all." And I use it as a complete sentence. It usually means I'm speechless. I even own a shirt that just says, "Y'all". You'll never visit Texas without using it at least once, and if you move here? Well, you'll be ruined forever. And all the Texans said amen.
3. THE SUNSETS.
Texas sunsets for the win, always. Need I say more? We may not have the best landscape in the world, but surely the Lord gave us the sunsets to make up for our lack of mountain ranges and sandy white beaches.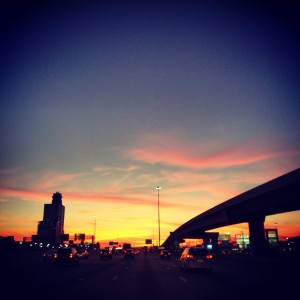 This was really a sunrise on my way to church one morning. Stunning.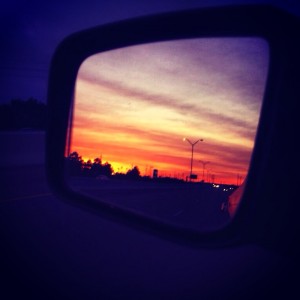 4. Speaking of sandy white beaches . . . GALVESTON.
I just witnessed an eye-roll from everyone, I know. But y'all. (Can you hear the passion in my y'all?) Just a couple of weeks ago during spring break, my family from Colorado came in town and we rented a house in Galveston for the week. I was the first to dismiss this idea, because Galveston… But I was proved wrong at every corner. Galveston was beautiful! I repeat, Galveston was beautiful! I don't know if being there in March had anything to do with it, but it wasn't humid, sticky and was without a hint of the nasty seaweed that gathers and clumps together in the summer. Don't believe me? I'll let the picture do the talking. (Side note: Only Texans can knock Galveston. True story. It's because we have a love/hate relationship with it. But if anyone else tries to knock it? Rude.)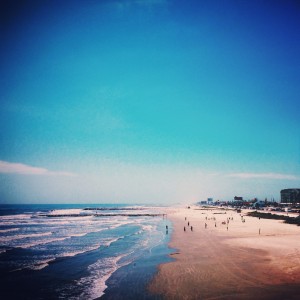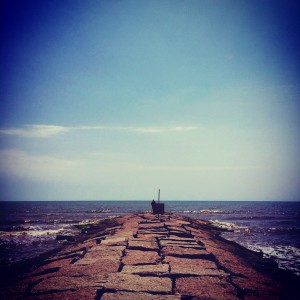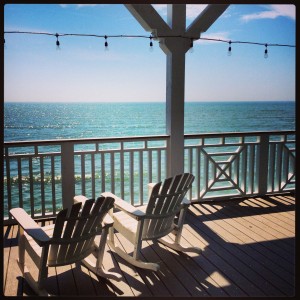 You can thank the sunsets in Galveston for wooing me every night. It would be safe to label me as a sunset chaser. Obsessed much?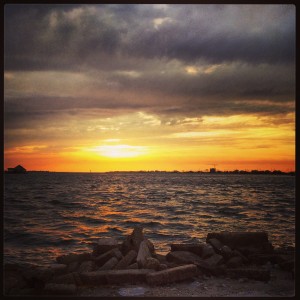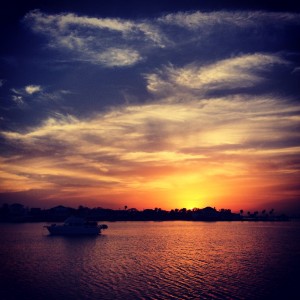 5. My PEOPLE.
Long story short, Texas is where my people are. (Well, MOST of my people anyway.) And by people I mean my family, my friends and my church. Home is where your people are. It's just a fact.
6. Because I mentioned church… BAYOU CITY FELLOWSHIP.
Listen, I realize my ALL CAPS may come across as me yelling, but I promise you I'm not. It's just one more way to show my appreciation for my state. But seriously, I told a friend just last week that some of the most godly people I've met in my entire life go to my church. Servants at heart, strong leaders (and not just in the church, but in their homes, too, where it really matters), and HUMBLE. Some of the most creative and gifted people go to my church and it is so understated it's humorous, and I mean that as a compliment. Of course I love my pastor dearly and have mad respect for him, but a church isn't just the pastor, the worship, the teaching, it's the people! And the people there, well they're just good.
I'll be honest, sometimes working a full-time job and then having to be up very early on a Sunday morning to be at church to serve rubs me the wrong way. I can say with confidence that it is my joy to serve and I wouldn't trade that for a second, I love to do it, but yes, you would agree that it can also be tiring. One morning a couple of weeks ago I was feeling especially lethargic and had a less than stellar attitude while driving to church, but then I saw this. It's not common for me to see the sun peak out like this when I get there, and it put a little pep in my step. I was so grateful. And that day? Well, church HAPPENED.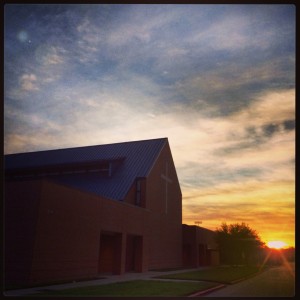 7. TEX-MEX.
If you've never experienced true tex-mex, my deepest sympathies to you. You won't find a better fajita or enchilada than in south Texas. But don't be fooled, not every Mexican restaurant is created equal. So next time you visit, ask a local and be treated like royalty.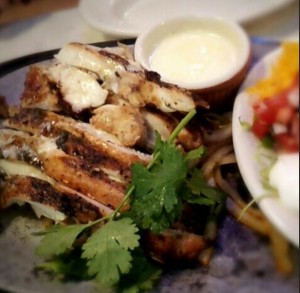 8. Just HOUSTON.
I live just on the outskirts of the city, but I still live in Houston. It may not have the weather of San Francisco, or the scenery of Boulder, or the sights and sounds of NYC, but it's Houston, and it's unique, and diverse, and you can pretty much eat any meal from any culture at any time. And the people are nice to boot. It's just Houston. And it's just greatness. It's one of the only places you can go…
From the hip city full of personality…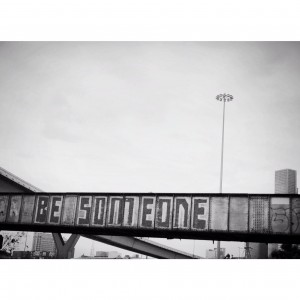 To watching a Texas-sized thunderstorm roll in during a cool spring evening…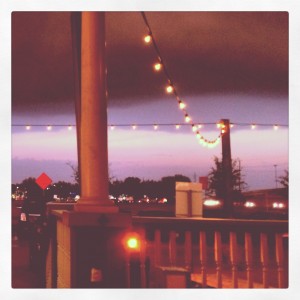 To the country with the cows…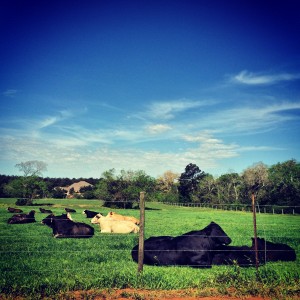 And then find hidden trails nestled in between big city roads and suburbia.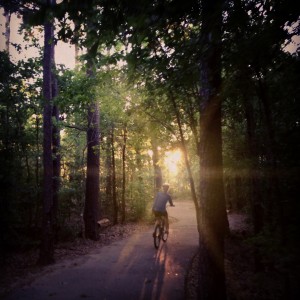 Texas, thank you for being you. You have my heart forever and ever.