I'm not sure how many of you have jumped on the Pinterest bandwagon, but it's a fun website that, in my words, can only be explained as an online cork-board. (You "pin" things you're "interested" in on boards you've created. Confused yet?) Does anybody still actually own a cork-board? You might be my hero if so. Truthfully, it is one of those websites that if used in moderation or correctly, it's very neat, but on the flip side, it can easily become another waste of time, or worse, a comparison trap to make you incredibly discontent with the things you don't own, the way your house isn't decorated, the clothes you'll never own, or the recipes you'll never master. You're also liable to sit down and browse and the next thing you know, you've spent two hours pinning items you'll never look at again.
In fact, I saw this definition of Pinterest on Pinterest and I couldn't help but laugh.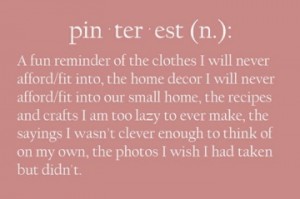 Funny.
Here's the deal, I'm not dogging Pinterest in any way, shape or form, I have my own account that I am very fickle with. I'll go weeks without ever logging on, and then in a split second, I'll waste two hours browsing one day. I need some pinterest balance in my life. We just all have to remind ourselves that it is simply a fun website. One day, honestly, it will be non-existent.
However, there have been times when I've been going about my Pinterest business, and I'll run across the most hilarious picture or quote. It makes me terribly happy. Because after all, sometimes you just need to laugh. Amen?
So today I thought we all could use a laugh or two, so without further ado, allow me to share a few pins off of my "Makes Me Laugh" Board.
I sure hope it makes you laugh, too.
I only wish my mom had originally sent me this text. Brilliant. And had me rolling.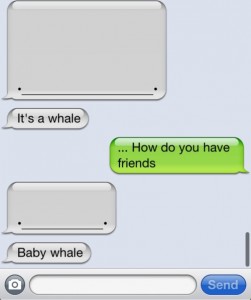 If you have a preschooler, you get this…
Being a chocolate chip lover myself, this speaks my language.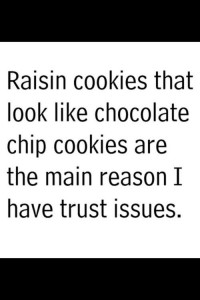 Caution: Ankle Biting Snakes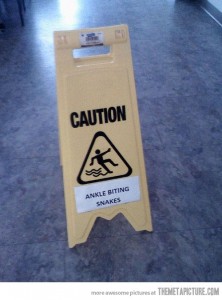 This here picture needs no further explanation.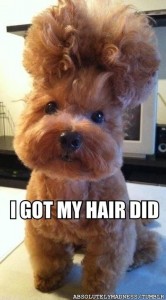 Truth. If only I could wash my face as graceful as the models do. It's an impossible task.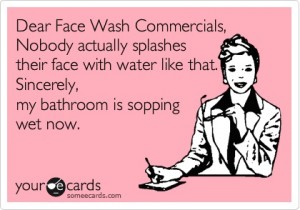 Admit it…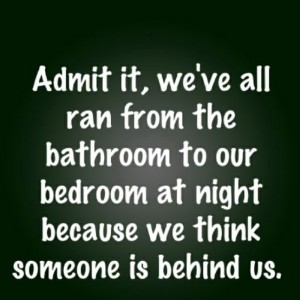 Happy Thursday, y'all.