Happy Wednesday, Siestas! It looks like a 'few' of you were able to join Beth and the team in K-Town last weekend. Much praise to God for you and all who were able to attend the Living Proof Live in Knoxville!
Rumor has it that Miesta Travis brought a few of his peeps with him to form a choir.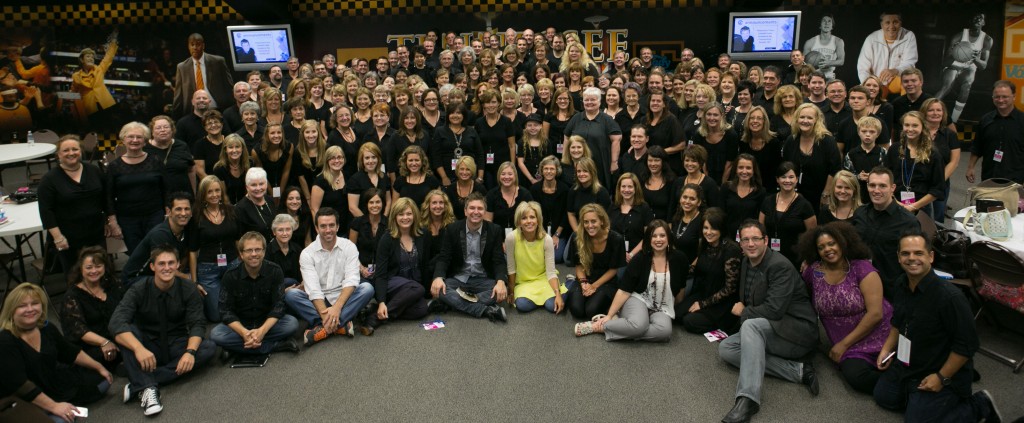 Here's Beth having a moment with the choir. No doubt she is sharing from her heart, and quite possibly also telling on Travis. He's always a good source for material. Grin.

During worship: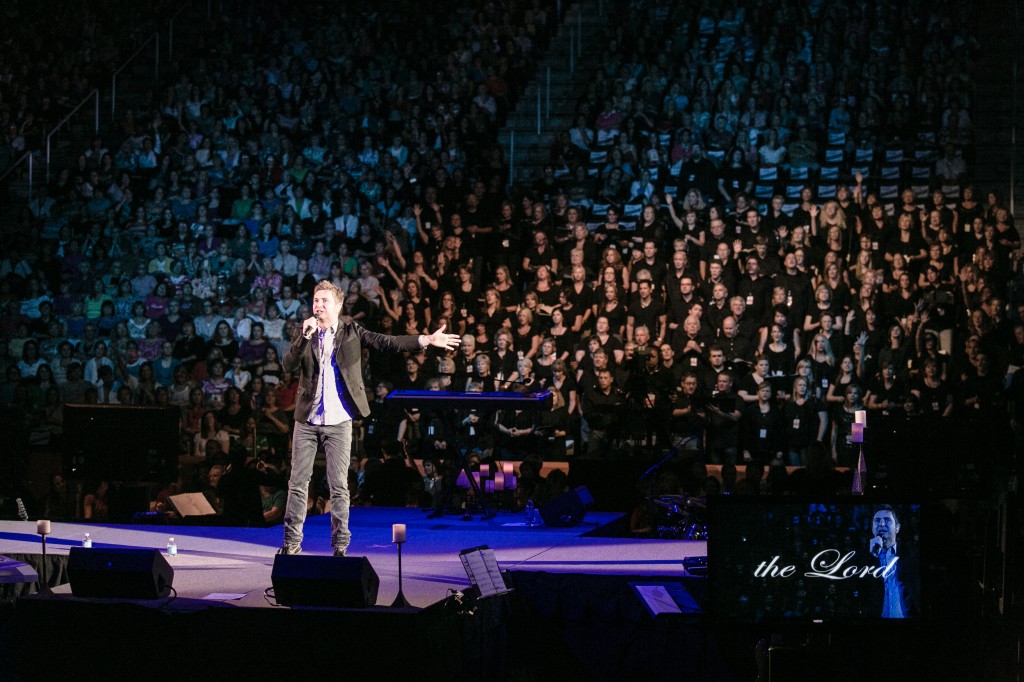 From the looks of this recap, it appears you had a rich time in worship and the Word, Knoxville.  We never take for granted that the Lord speaks through His Word and blesses us with His Presence.
Without further delay, enjoy this recap video from our photographer extraordinaire, Rich.  Your Siesta Mama loves you so!