Today is the last official day of summer for Houston. Well, the last summer weekday. Come Monday morning, all manner of children with their crisp, new school clothes and fancy haircuts will either hop on a big yellow bus, sit in a carpool line, or brave the daunting humidity and walk to school for their very first day. I know kiddos who get to experience their first day of kindergarten, and other ones who get to experience their first day of their very last year of school as they're the big, bad seniors.
All of that to say, although the heat is screaming otherwise, according to our calendar, summer is over.
So, I thought it was only appropriate to share my 2012 summer highlights. Please note, however, that I spent the majority of my days in Houston with minimal traveling and fun experiences, so please lower your expectations. What you won't be seeing is fancy trips to Hawaii or days traveling NYC. But it is what it is.
In no particular order, here are my top 12 highlights of the great summer of 2012.
1. The Nehemiah Bible study. Listen, I am taking my sweet time, meaning, I am STILL working on it, just keeping it real. But, that doesn't mean I haven't loved it. And I know for a fact you all loved it too, so at least we have that in common. Grin.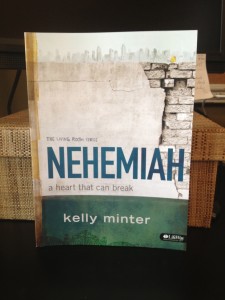 2. Don't think I wouldn't talk about Girls Bible study. I loved the 10 weeks I got to spend with these sweet girls studying and pouring over So Long, Insecurity. The last night we went out in style with some fun giveaways, a few words of wisdom from our own Beth, and most importantly, dinner from Pappasito's. Go big or go home has always been my motto. If I had to pick one thing, I'd say these girls were THE highlight of my summer.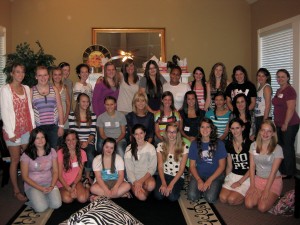 I couldn't say that without sharing this gem. When you get to see changes you've been praying for in girls, it brings much joy to your heart. So imagine how thrilled I was when one of my leaders asked if one of her girls could bring her guitar to one of our meetings. Of course I said yes, and she proceeded to tell me that one of her insecurities was playing her guitar in front of people, so she wanted to bring it one night and play it for her small group. Y'all, that's a big deal. I was thrilled when she got their a little early that night because it was just me and her in the room, so I asked her to play a little bit for me and she not only played, but nailed it. I was so proud! Can you say precious? The Lord was so sweet to her.
3. Beth's birthday cake. Yes, it was a highlight. It was that good. Don't judge.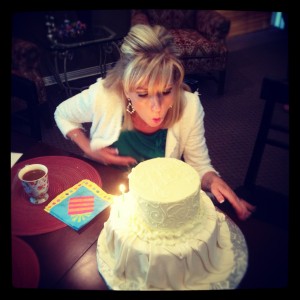 While we're talking about her cake, here is a picture of Amanda, Beth and Melissa at Beth's LPM birthday party!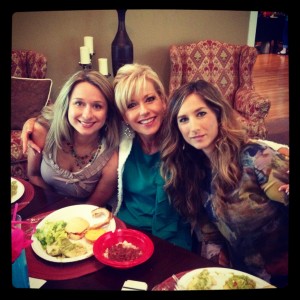 4. My pool. Well, this is actually my apartment pool, but as you can see, it's pretty empty, so I've claimed it as my own. I would be here every day if I could, but alas, my job keeps me pretty busy, so I got out on the weekends as often as I can. This screams relaxation to me!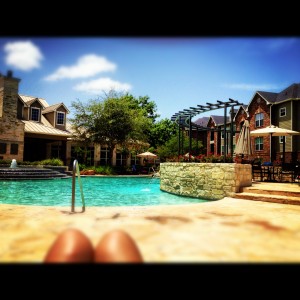 5. Austin Living Proof Live. What a great weekend with a great Word that I'm still gleaming from. And it also may or may not have been the only place I traveled all summer.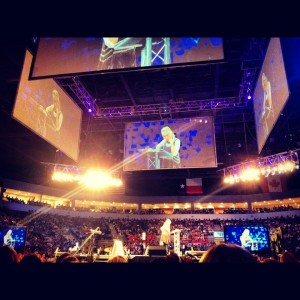 6. Label me materialistic (again, just keeping it real), but you can imagine my sheer joy when H&M, the clothing store, opened up at Willowbrook Mall here in Houston. Score! H&M is a really cute, cheap store that is very similar to Forever  Twenty-One, but dare I say, cheaper. My coworker and I may or may not have visited the day after it opened on our lunch break. I'm telling you, I don't get out much.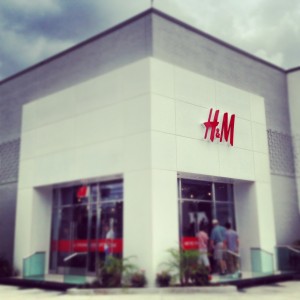 7. Okay, I may have fibbed just a little. One weekend I went away for one night with some girlfriends to a quaint little farmhouse in the country. We enjoyed ourselves so much while we laughed, ate, talked and even did some fun extra-curricular activities. Such as riding on a Gator to tour the land and kayaking. (See below.)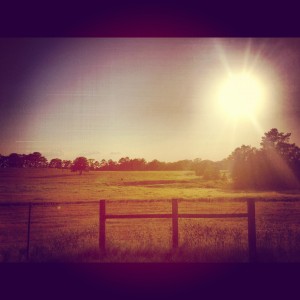 Exhibit A: Athleticism at its finest. Kayaking. Because this was during this summer's Olympics, I was feeling really inspired. You can catch me kayaking in Rio during the 2016 games.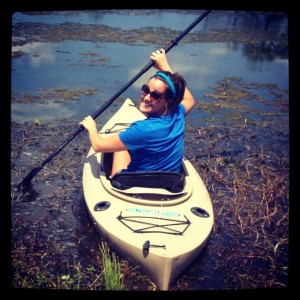 8. Catching up with my best friends. You know those friends you've had since the womb? These are those friends. We're all in different seasons and live miles away from each other, but when we get together it's like nothing has ever changed. Highlight? You bet it was. A really sweet one.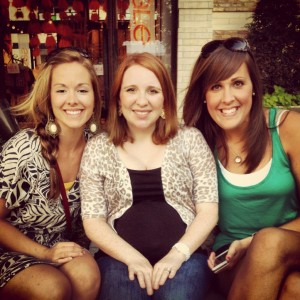 9. I took a day off work to go hang out with our students from church in Galveston one day. Since BCF is such a baby church (we're turning one soon!), this was a really special week for them because it was their very first summer camp. They'll never forget it! It was a sweet change of scenery for a day and it was exciting to be with them outside of church, even if just for a short time.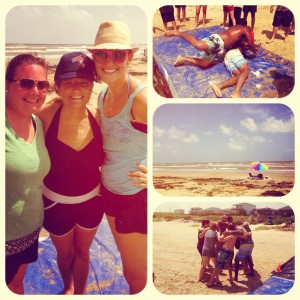 Galveston, oh Galveston. We take what we can get here in Texas as far as beaches are concerned.
10. My very best friend had her very first baby. A baby girl. Ellie is my new obsession and rightfully so, she's a living doll. I was blessed to get to be there on her birthday and I'll never forget it. This and Bible study tie for my number one highlight. It's amazing to me how much you can love something when it's not even yours. That's how I feel about her.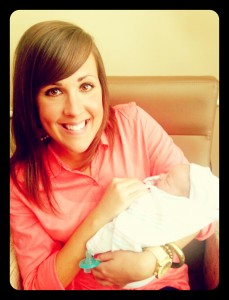 11. Did we ever tell y'all that a tree right outside of our office got hit by lightning one day? It was the most bizarre thing I've ever seen happen right before my eyes. Not to mention the sound like a bomb going off. Beth and I happened to both witness it and I fear we're both still scarred from it. However, we're all convinced the Lord put the tree there so it wouldn't hit the building.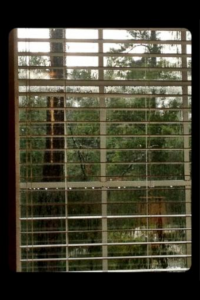 Since the tree took the hit, we unfortunately, lost it. So as to not cause any more damage, we had it removed yesterday. To say we were all enthralled by the process is an understatement. So much so, that I documented the entire event. So intriguing.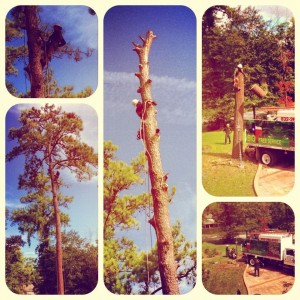 12. Lastly, and certainly not least, Bayou City Nights, our church's first VBS. To serve together as a church body and watch everyone come together and do the thing was a beautiful gift. There is so much more I could say about this, but I'll just leave you with this little sneak into a few of our evenings together, a collage if you will. That, right there, is some joy, my friends.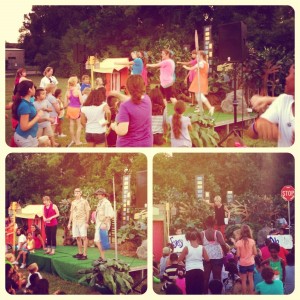 I happen to have the cutest team. Go green or go home was my motto! Skipping, singing, dancing, laughing and making crafts with these little ones was a complete joy.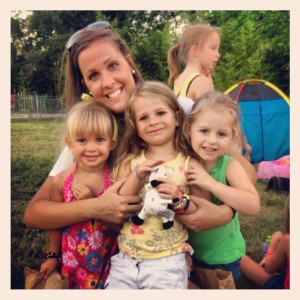 So, now that I've rambled on about the great summer of 2012, I'd love for you to share a highlight from your summer. I guarantee you girls have some pretty sweet stories. Spill them!
We really do love y'all so much.
Happy Friday, y'all. And happy back to school!