A week has gone by since we've all returned home from Passion 2012 and we have hit the ground running at LPM. However, because y'all were so involved in praying for our 1000 young women who we had the joy of sponsoring at LPM, I wanted to share these sweet moments with y'all.
Tuesday afternoon when we got to meet with the girls for about an hour, we were lucky to have Andy, one of the official Passion photographers, with us at the meeting who captured our time with them so well. I think most of us got a few quick shots with the cameras on our phones, but these turned out so much better and we are so thankful!
Since a picture is worth a thousand words, I'm going to let the pictures do the talking. We'll just call it photo journalism! Grin.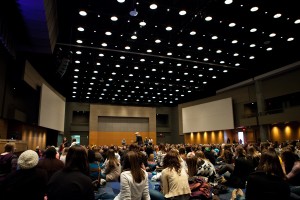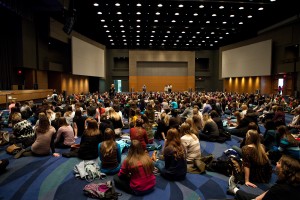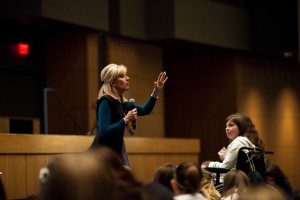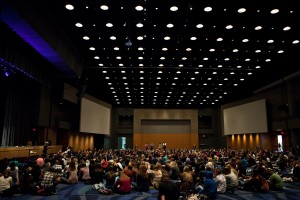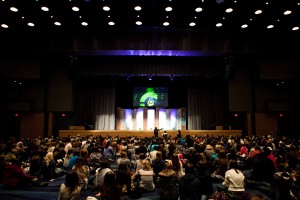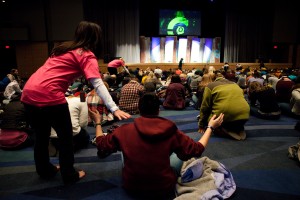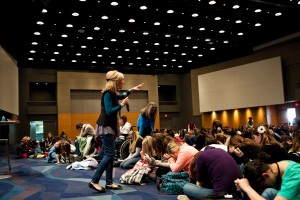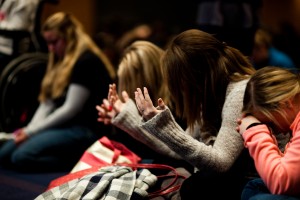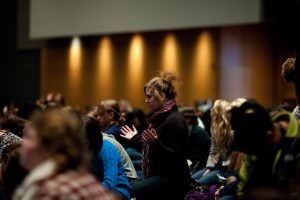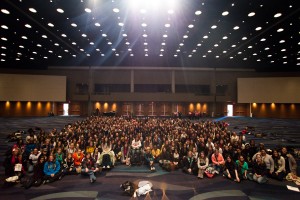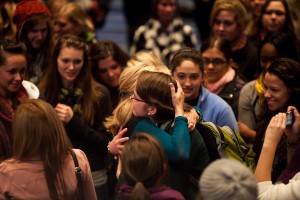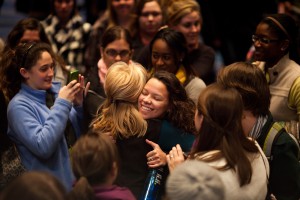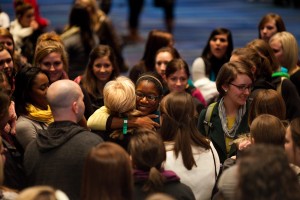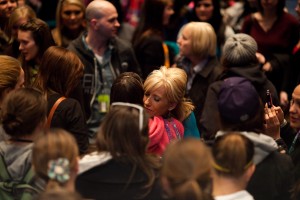 Have a wonderful weekend, y'all!